Ecommerce SEO: How to Bring Organic Traffic to Your Online Store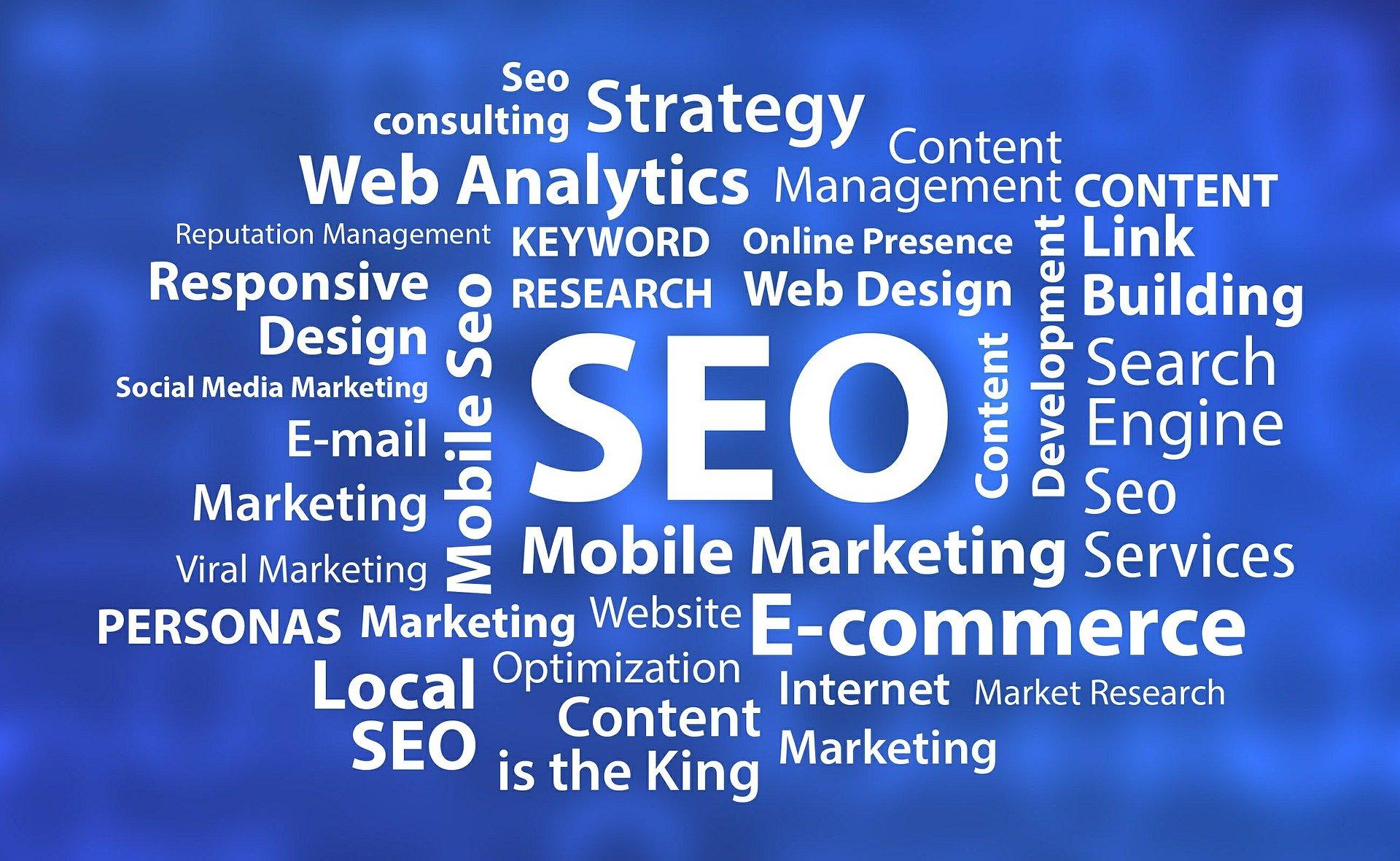 SEO has emerged as a crucial tool to improve traffic like organic traffic over the last couple of decades, helping reach a broader online market segment. It helps bring the scientific art of optimizing your website into reality. Therefore, helping employ specific keywords to rank better and higher in SERP, such as Google.
Optimizing your website ultimately transcribes to creating the best use of keywords for the target audience.
How to do that? Let's dig in.
#1 Link Building:
Back-links will give your e-commerce platform get better rankings and genuine influence on the web arena. It is complicated and time-consuming for beginners, as these are off-page SEO. However, once you start investing in the practice, you will see positive link-building in no time.
Partner with positively established influencers or you can take advantage of social media influencer apps.
Get positive linking opportunities from broken links on the web portals or buy quality backlinks to generate authority of website.
Study your competitor's link network and work on acquiring those links for you as well.
#2 Keyword Research:
Make use of various available SEO keyword tools. Find the types of keywords your audience is searching and want on search engines.
#3 Site Architecture:
Use explicit use of images, videos, and tutorials, or examples to present the most large-scale range of information around your topic. Make sure you keep your approach simple. For example, no page on your website should be taking more than three clicks to get from any other page. Also get Best SSL certificate providers.
#4 Content Marketing:
Content marketing is on the boom for creating an organic traffic surge for your business. Many still are not doing enough to tap the unparallel potential content-marketing. While many still think it is alright to use regular marketing practices, but the following stats can help you make your mind otherwise:
45% of all the marketers now believe content blogging is their #1 strategy.
70% of people would like to learn about a business through an article on the web than an advert.
68% of consumers feel more positive and comfortable with a brand after consuming content from it.
There are many brands that uses social media feeds to boost traffic and reach among the globe.
#5 On-Page SEO:
Make use of meta-tags, meta-tags are a crucial aspect when incorporating on-page SEO. It will directly benefit you to ensure search engine crawls your website more efficiently in a faster time possible. Therefore, make sure to keep all the keywords you are targeting are there in the right places. Follow a distinct On-page SEO strategy for all three:
Pages on your eCommerce category.
ECommerce product range pages.
SEO for your niche blog content.
#6 Local SEO:
Local SEO can help you immensely if you have a physical store or business along with your online entity. You can achieve a significant boost in your traffic. How? Follow these strategies:
Claiming your Google My Business profile.
Intensifying local references.
Get local links.
Need help with local SEO Pak Seos team is here to help you.
#7 Measure your SEO Success:
Unlike PPC (Pay Per Click) services, that will give you immediate access to your performance with taken marketing efforts. SEO will take time but, it will establish your e-commerce business to new heights. A small increase in rankings is a good start for your long-term efforts to realize. Keep track using SEO tools and creating an SEO dashboard to keep analytics in check.