Twitter Marketing: 6 Tips for Companies on Twitter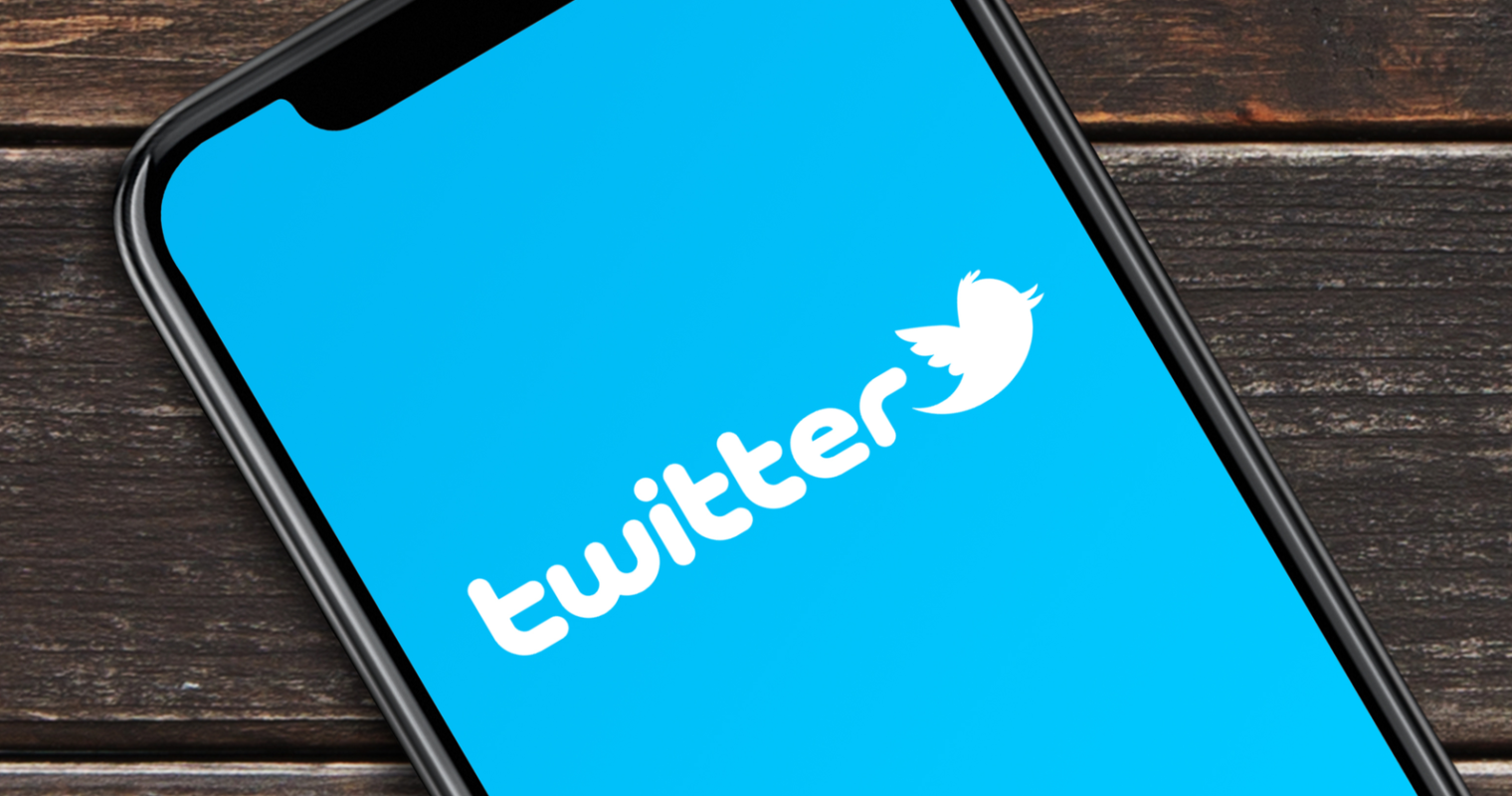 What is Twitter Marketing?
If you want to use the microblogging network Twitter for marketing purposes, you have to reach as many Twitter users as possible and make the most of the 280 characters allowed in a tweet. Followers on Twitter are the equivalent of Facebook friends or fans. What you want from these users on Twitter are retweets, comments, and other interactions.
Twitter marketing offers great potential for marketing purposes, thanks in part to …
Direct Messages (DMs)
the meanwhile 280 characters
the ability to share content such as blog posts
If this platform is right for your industry, you can potentially target a whole lot of people.
Twitter marketing also costs a lot of time: you should let go of several tweets per day and react quickly to comments, retweets, or DMs. Ideally, of course, everything related to your industry! You can score on Twitter with topics such as sustainability and environmental protection.
Twitter is basically nothing more than a huge party: everyone talks to everyone, and you can't possibly see everything that's going on, but of course, you want to be as entertaining as possible. Attention and spontaneity are required. Otherwise, you just stand in the corner and know: It was not worth coming.
Twitter Marketing for Dummies: Basics
First things first: Twitter is not an advertising platform. It's not primarily about your own timeline (TL) but about listening and reacting, but of course, first and foremost, about a nicely designed profile.
1. Personalize
Give your Twitter presence a face or a recognition value. Accounts with the standard egg as a profile photo don't look particularly trustworthy.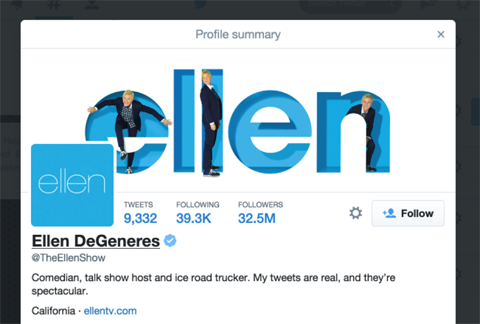 You are not on Twitter to be anonymous, after all! It has proven useful for companies to use the company logo in the profile picture and/or in the header photo. Alternatively, corporate colors or representative people work.
2. Listen
We have to tell you something: it's not always about you. Yes, you read that right. What your TL offers is secondary. That doesn't mean that you don't have to be active here at all, but primarily you should …
get into discussions
retweet
Set mentions
keep an eye on what other users are interested in.
This is all especially true at the beginning of the Twitter career when the number of followers is still manageable. And this is exactly where Twitter's potential lies: The company can gain reach without producing a lot of content itself. Twitter is also ideal for tinkering with your own company image.
3. Get started
Once you have a little more followers, you should become increasingly active. Because with an inactive profile, you are exactly the party guest who is standing in the corner wondering when he can go home again. In the end, you can only find the right balance between too many and too few tweets by trial and error.
Various Twitter analytics tools can be very helpful here. Here you can see the interests of the followers or measure or strengthen interactions and reach.
Twitter, for example, also offers an analytics service itself. And as we probably don't have to tell you first: Social media analytics are your best friend in social media marketing!
4. Try it out
Here's another fact that you should know about Twitter: It's a real-time network. Every tweet is drowned in a flood of other postings, so that small slip-up will soon be a thing of the past – unless you make gross mistakes and someone immortalizes them as screenshots.
Avoid overly political statements and support your opinion best with newspaper articles, serious (!) Statistics or other neutral evidence. This is sure to lead to a discussion that generates a few followers in the best-case scenario!
Must Read – Free High DA Guest Posting Websites
5. Respond
The fact is: your followers and all other users use Twitter very selectively. Nobody reads their entire timeline unless they are plagued by acute boredom. And nobody wants to grapple with topics from the previous day the next day.
This means, among other things, that there is no point in reacting to DMs or mentions hours later. If someone explicitly includes you in tweets or conversations, you need to respond as soon as possible.
This is especially true if you want to provide customer support on Twitter. Customers who approach the company with a problem now expect an answer. Not tomorrow, not the day after tomorrow, not until next week.
Must Read – Fake tweet generator
6. Graphics and Images
A visual marketing strategy can be very helpful for any social media website, and Twitter marketing is no exception. According to numerous studies, visual information is easier to consume and retain than its text-based counterpart. Most of the information that is collected daily is visual.
This means that instead of 280 letters, images can be more interesting and engaging than plain text. According to Twitter, tweets with pictures get an average of 35% more retweets.