Online Verification of Documents: Combating Fraud in the Corporate Sector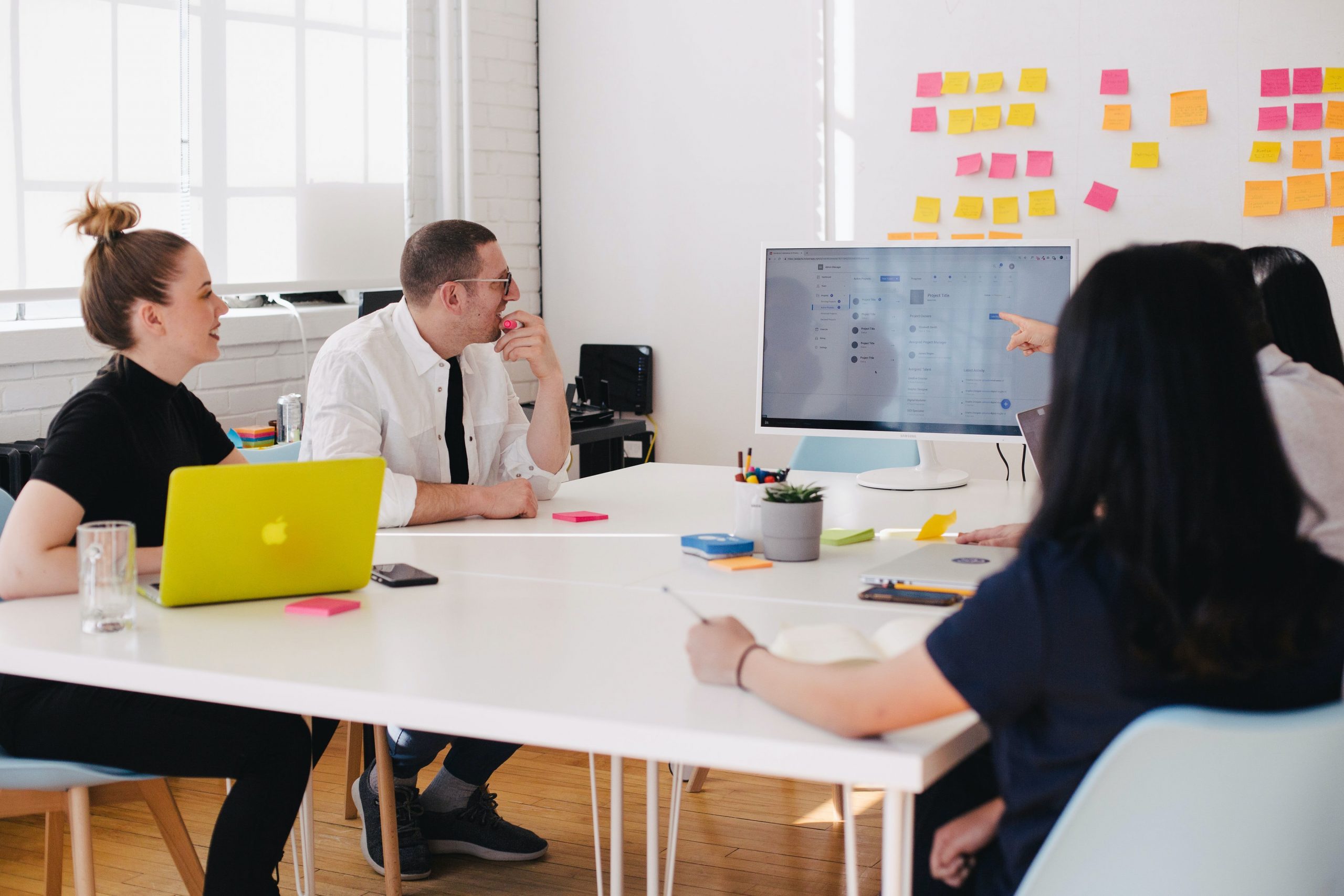 Rapid digitization has enabled the exponential growth of the corporate world. However, fraudsters have also got access to innovative digital solutions that criminals can use to commit identity fraud and money laundering. Lawmakers want to discourage perpetrators from exploiting the mainstream systems through stringent KYC & AML regulations. The application of online verification of documents can easily resolve the above challenges. In this light, modern-day companies can provide a positive customer experience as well as ensure compliance with know your customer and anti-money laundering standards. The following sections of articles go in-depth about the significance & benefits of record validation.
Online Verification of Documents: A Quick Insight
During the account opening process or performing monetary transactions, the staff members request the new client to provide government-issued records such as ID card or passport or driving licence. The AI-powered solution screens documentation and validates information on records. The state-of-the-art service also cross-matches data against global watchlists to discourage high-risk entities from exploiting the corporate world. Hence, AI-driven document verification services ensure fraud prevention in real time.
According to Straits Research, the identity verification or document validation market size was around 8.43 billion dollars in 2021, which will become approximately 32.94 billion dollars in 2030. The figure shows a CAGR of 16.35% for 2022-2030. The following section discusses various record manipulations that criminals use to fool the mainstream systems and perplex regulatory authorities.
Top 5 Document Forgery Strategies from Fraudsters
The following are famous record scams that cybercriminals commit to fool the security protocols of modern-day organisations.
Illegitimate Records
Illegitimate documents are fake records because there are no holograms or rainbow prints. This way, the online verification of documents can distinguish between fraudulent and original documents easily.
False Documents
False records do not have forgeries. But perpetrators rob such documentation from genuine owners to bypass the security protocols. The purpose is to gain instant rewards with minimal effort.
Modified Documentation
Hackers design such records to circumvent the validation systems. Fraudsters tweak the records to fool the human eye, but AI-driven online verification of documents can identify all manipulations in real time. This ensures active fraud prevention and a positive user experience.
Counterfeit Documents
Counterfeit records are reproductions of original papers that criminals design by filling in fake data. Hackers can easily purchase the documentation through illicit means. Criminals can also sell the records for high worth on the black market.
Camouflage Records
Camouflage documents have fake information regarding issuing authorities which criminals use to fool the defence mechanism. Hackers can even provide fraudulent names and do not issue records. The application of record validation services can help experts discourage fraud in real-time without draining company resources.
Popular Benefits of Using Online Verification of Documents services
Online record authentication plays an important role in discouraging fraud attempts during the onboarding process. The following perks highlight the effectiveness of innovative digital solutions in modern-day industries:
Offering a Better User Experience
According to a PWC report, customers want a service that is both fast and reliable to ensure a positive experience and win loyalty. Previously, the traditional approaches wasted time and capital of the company, which did more harm than good in retaining customers. The application of AI-driven online verification of documents can validate identities in real-time by screening government-issued records. New customers simply need to upload a photo of their ID card or passport with the help of mobile phones and receive final verification results instantly.
Mitigating Risk & Attracting Genuine Customers
When businesses grow exponentially, it becomes essential to perform identity verification on new clients to discourage bad actors and attract real clients from around the world. An absence of robust security measures can discourage customers and urge consumers to shift companies for a better experience. The implementation of online verification of documents can reduce the risk of external attacks, enhance customer satisfaction and facilitate compliance with KYC & AML regulations. This helps companies forgo manual procedures and attract genuine clients worldwide.
Final Remarks
The implementation of document verification can facilitate organisations to streamline their onboarding procedure. Utilising the cutting-edge solution guarantees that the data in user records is valid. This ensures that only an authorised entity can benefit from official services.
Working with a competent service provider can facilitate experts using an AI-driven online document verification service. This saves time and capital for modern-day companies while discouraging identity theft actively. Hence, the GDPR-compliant solution provides a competitive advantage to users.