Interested in an augmented reality app? Your personal guidance is here with castings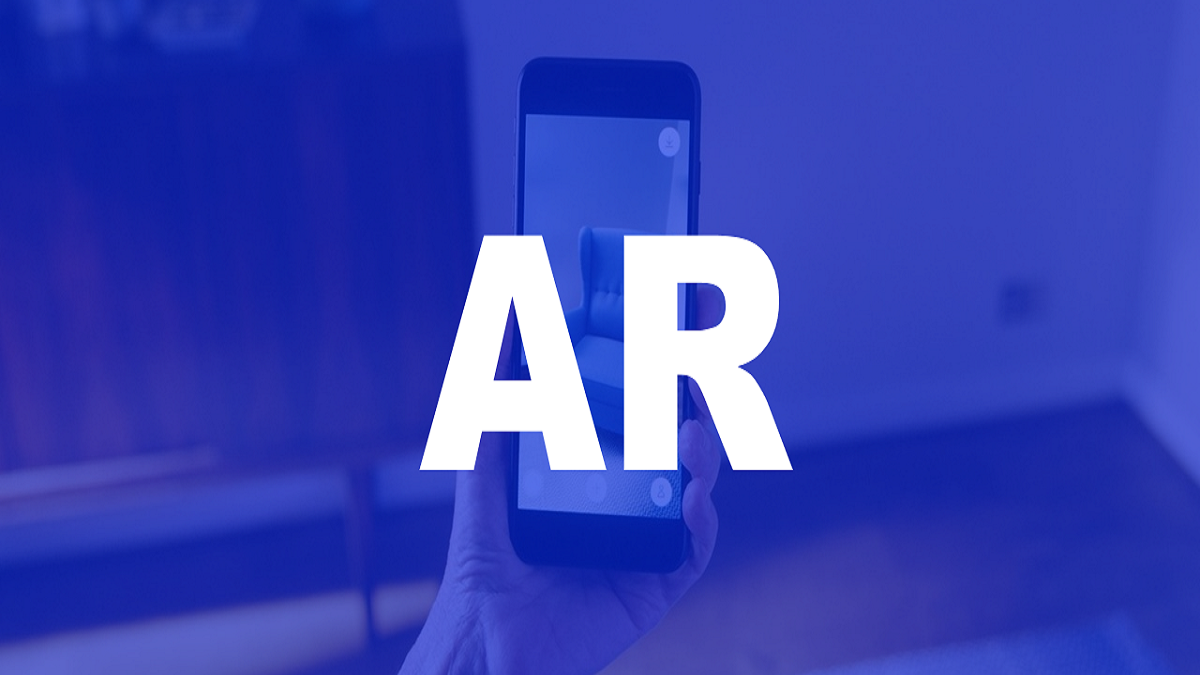 Over the last several years, Augmented Reality has proved to be one of the most significant technological breakthroughs in the development world. Global Corporations and Enterprises have already begun developing a list of gadgets and apps that will make use of the Augmented Reality functionality. In the near future, both the Google Play Store and the Apple App Store will be inundated by Augmented Reality applications.
As a result, if you want to establish or extend your company internationally via the Internet, including Augmented Reality into your app may help you achieve long-term success in your endeavor. However, the fundamental issue is what Augmented Reality (AR) is and why it is so significant in the realm of mobile technology in the first place.
So let's have a discussion about it –
What is Augmented Reality, and Why Is It Important in the Technology Business?
Augmented Reality (AR) is a feature that allows users to engage with the actual world in a highly interactive digital fashion, enhancing their perspective of reality via the use of pictures, audio snippets, and other media.
Despite its importance to the industries, it should never be overlooked. Individuals are becoming more and more drawn to this innovative change, and everyone wants to get acquainted with its operation on a regular basis. Companies, seeing this as a tremendous chance to dominate the online market, are devoting a significant amount of time and resources to ensuring that this feature is an integral element of their apps in order to thrive in the online marketplace.
Leaders in the technology business, including Microsoft, Apple, and Google, acknowledge augmented reality as a promising technology that is already generating money. These big technology firms are already working on hardware and platforms that will enable developers all across the globe to build new augmented reality apps. The breadth and size of AR usage in numerous commercial disciplines will only increase in the future as the technology matures. The fact that few businesses have an in-house development team capable of delivering AR or VR software suggests that outsourcing your project to an AR/VR development partner may be a good idea.
The enormous profitability and ROI returns associated with Augmented Reality App Development have grown to be much greater than those associated with other businesses. It is quickly being recognized as a critical feature offered by any reputable Software Development Company or Mobile Apps Development Services Company. Businesses of fortune collaborate with development organizations to produce Augmented Reality applications for them in order to attract customers from all over the globe. Android Application Development Services collaborate with companies to better understand your digital customer experience and develop creative bespoke mobile app solutions that are tailored to your specific company requirements and goals.
Nonetheless, if you really want your business app to help you grow your successful start-up or company, you must ensure that your Augmented Reality App is worthy of establishing a distinct brand in the online industry. Using augmented reality (AR), consumers may bridge the gap that exists between their physical store and online buying experiences. A void that has become even more apparent as a result of the Covid-19 outbreak, which has prevented retail outlets from opening, preventing people from entering stores and physically handling things.
Why businesses and professionals are benefiting from augmented reality?
The interactive experience provided by augmented reality (AR) provides eCommerce firms with the potential to not only interact with new customers but also establish a long-lasting and trusted relationship with them. Enhancing interaction between customers and eCommerce firms via the use of augmented reality has the potential to enhance conversion rates in the long run.
Many businesses have already included augmented reality (AR) into the customer journey, allowing customers to try out items before making a financial commitment. It is possible that the widespread use of augmented reality by companies would hasten the transition to a new dimension of online buying. And, given the fact that the COVID-19 epidemic has hastened the shift to online shopping, AR-supported sales may be a significant differentiation in the marketplace.
Businesses that embrace augmented reality may utilize the technology to enhance user experience and promote consumer engagement, among other benefits. Individuals that use augmented reality technologies in their job may simplify procedures and increase productivity.
Conclusions
Apart from its traditional applications in the gaming and entertainment industries, augmented reality is making significant strides in the fields of health and education as well as marketing and commercial sectors, as well as in government and non-government organizations. Android Application Development Services assist businesses from all around the globe in locating expertise in making apps and websites. Social networking applications, mobile e-commerce applications, games, mobile-enabled Internet of Things solutions, augmented reality applications, and many more are all possible with android services.