How to Boost Your Sales Through Instagram Marketing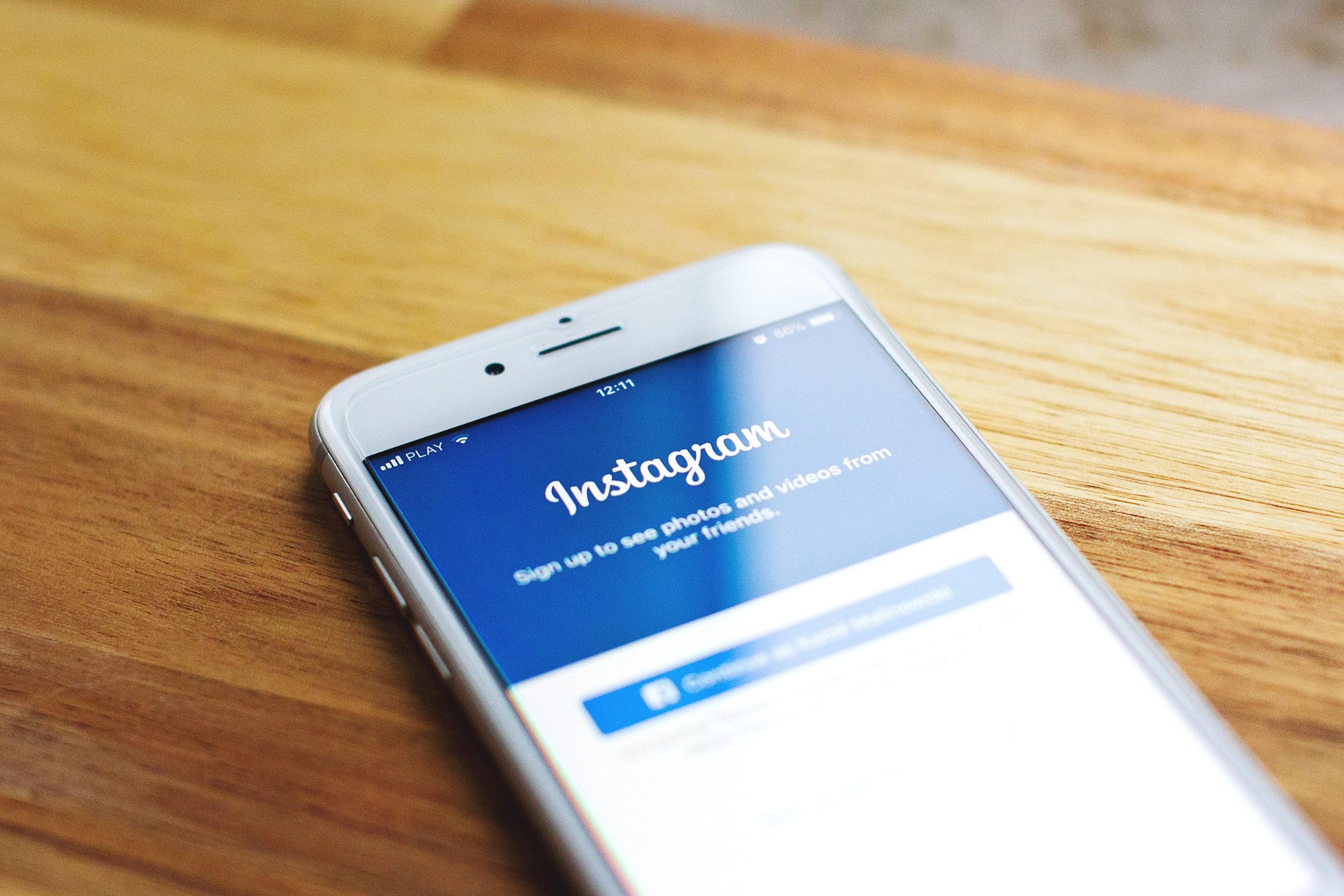 Selling products online is an exciting venture that some people want to do. However, being successful in this pursuit may not always be easy. You would have to overcome various obstacles, such as getting one step ahead of your competitors to reach your target audience.
To achieve this, you can use digital marketing techniques, such as SEO and PPC. These methods are proven and tested by various companies around the world.
You can also utilize social media platforms, which are being used by more than 3.96 billion people worldwide. One of the most popular social media applications among online businesses is Instagram. This platform has about one billion active users per month, which is a great number for entrepreneurs.
Use Instagram to Your Business's Advantage
If you are ready to start your online business and take it to Instagram, you should learn about marketing ideas that will help you boost your sales. Here are some easy-to-follow marketing ideas you can use to gain more profit.
Treat Your Instagram Profile as Your Storefront
Similar to having a physical location, you should make sure that your Instagram profile is pleasing to your customers' eyes. You should make them feel accommodated whenever they visit your profile.
One thing you can do is add a welcome message on your Instagram bio. You should also include your contact details on your bio so users can reach out to you if they need something.
Adding story highlights to your profile is also a great step to making your profile more welcoming. The highlights you save on your profile can help newer customers learn more about your brand and the products that you offer. You can also use the highlights on your profile to let your new or existing customers know about any of your latest features, offers, and products.
To make your story highlights more enticing to tap on, use engaging covers that can catch your customers' attention. You should also ensure that the cover photos you use match your branding.
Also Read: How To Embed Instagram Widget on Website
Use Consistent Branding
Speaking of branding, this factor is an essential part of your presence on Instagram. Having consistent branding can help your customers recognize your business easier. It will also help you establish your identity within the platform and even outside of it.
You can start building your brand identity by choosing a color scheme for your business. You can then incorporate the colors you have picked out on your story highlights and your product photos.
You should also establish a unique style for your product photos. Do your images feature bold colors, or are you focused on featuring pastel hues on your posts? Determining this and other factors will allow users to recognize your photos even before seeing your username when they encounter the images on their newsfeed.
Also Check – Best Instagram App
Another thing you can do to establish your branding is to use hashtags on your captions. Make sure to utilize ones that represent your brand or contain your brand name.
You can start by looking at the most popular hashtags being used on Instagram. Using these will help you reach more users who might not be following your account. And can eventually help you to increase Instagram followers.
Ultimately, you should set a brand personality for your business. This refers to a set of human traits that can be attributed to your brand. Are you motherly or authoritative? Do you have a friendly or professional tone?
Establishing these when setting up your account will help you be more consistent in how you talk to your customers in your captions and stories. This will also dictate if and how you use emojis and hashtags on your posts.
Learn About : Vietsn
Take Stunning Photos of Your Products
Now that you have set your branding elements, you should start thinking about how you will sell your products to your customers. The best way of utilizing Instagram to promote your items is by taking and posting their photos.
To make your products enticing, you should take high-quality photos of the items. You can achieve this by following these rules when shooting product pictures:
Use natural light when possible
Avoid overexposure
Take photos at sunrise or sunset or during cloudy days
Take product photos from various angles
Be creative with framing
After taking your products' photos, you should enhance them using the right tools. Some of the applications and programs that you can utilize are:
Once you achieve your desired look for your product photos, post them on your Instagram account and wait for the likes, comments, and DMs to flood in!
Learn About: Picuki
Upload Videos
Aside from photos, you can use Instagram to post videos of your products. This is a great marketing strategy because Instagram videos receive more engagements compared to other formats.
When creating videos for your brand, make sure to keep them short. Doing this will help you retain your audience's attention better.
You should also grab your customers' attention within the first few seconds of your video. If you fail to accomplish this, users can easily scroll past your content and move on to others.
Lastly, make sure to add captions to your videos, especially if you are talking or have a voiceover. This is important because Instagram videos are muted by default. Having captions on your content will allow individuals to learn about what you are saying even without unmuting your video
Also Check: Embed Instagram Feed
Leverage Stories
Another great feature that Instagram has is its stories. Using this is a great addition to your marketing strategy and can help you reach more customers.
One way of leveraging Instagram stories is showing behind-the-scenes footage to your target audience. You can post a video of how you make your products, where you source them, and/or how you pack them for shipping.
Doing this will show your target audience what your brand does. It also gives your content a more human touch, which users typically appreciate, especially now that they aim to show support to local businesses. It will also mean a lot to your customers to know that the products they receive from your shop are handmade or specially prepared for them.
To boost your sales while also building a relationship with your customers, you can add links to your stories that lead to your products. You can then ask your audience to swipe up if they are interested in purchasing the product featured in your stories.
Utilize Instagram Shopping
Instagram now allows businesses to tag products on their posts and stories through the application's shopping feature. With this addition, your customers can easily shop for the products that you highlight in your posts and stories. All they have to do is open the content that has the product they are interested in, tap on the photo or story, and tap on the prompt that appears.
You can start using this function by setting up your shop on the platform. To do this, follow these steps:
Confirm eligibility
Convert to a business or creator account
Connect to a Facebook page
Upload a product catalog
Submit your account for review
Turn on the Shopping feature
Make posts and stories interactive
Start Thriving on Instagram
Instagram is a large platform where online businesses thrive and become successful. This is possible because the application allows business owners to post stunning pictures and videos of their products while also interacting with their customers.
With Instagram, you can create a community consisting of people who are interested in the products that you offer and are willing to support your business. These individuals will always be ready to engage with your content whenever you post something new.
Although some businesses have started and become successful on Instagram, following their footsteps may be challenging. To ensure that your venture into online business becomes successful, you should consider working with a company that offers exceptional social media services. They have the tools and experience to provide you with the assistance you need in running your business and helping you thrive.