8 Best Marketing & Promotion Ideas for Retail Stores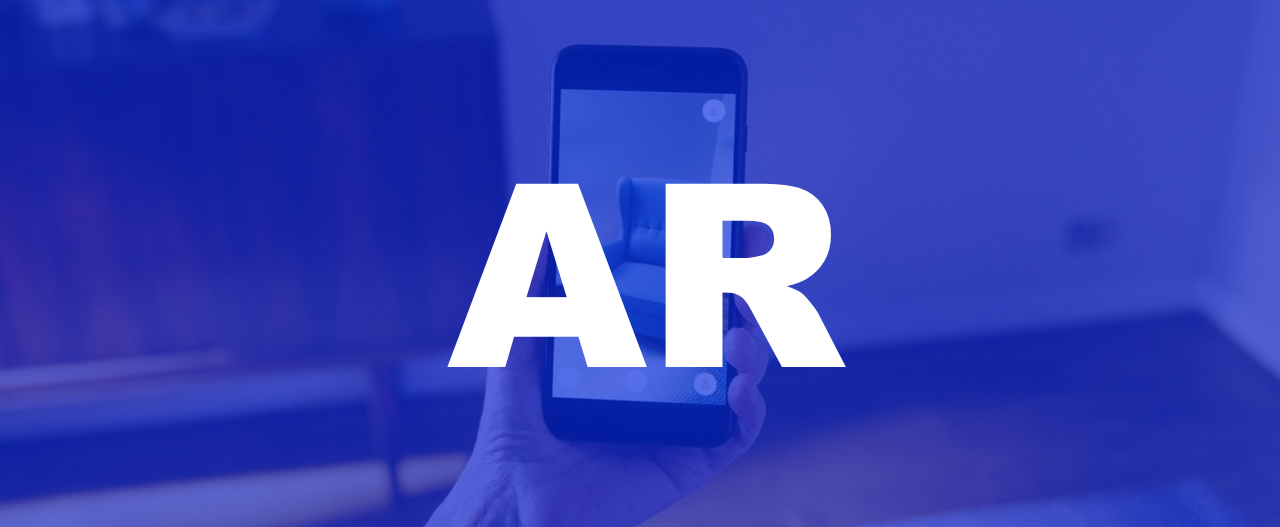 Retail marketing helps your business expand its reach and tell your brand story to your customers. It allows you to create a connection with your audience in a physical place where they can meet and shop with you. Whether you are selling apparel, shoes, or accessories, retail marketing is a powerful tool that can help grow your business.
It's an important initiative for businesses to consider, particularly because of the involvement of retailers in the purchase decisions of many consumers today. Through effective retail marketing management, you can create a positive influence on current customers, increase sales for all products, attract new clients and help grow your brands.
Best Online Marketing Strategies
Starting an online retail store might look easy. But you need to work hard to reach your target audience. Online marketing helps retail businesses to grow. As a retail merchant, you can reach millions of people every day by placing ads in print, digital and mobile formats. By creating engaging experiences for your customers through thoughtful advertising and customer service, you can have a big impact on sales and increase customer loyalty.
Also Read: IoT driven solutions
Facebook
Facebook is one of the best platforms for online retail business marketing, although it is not as popular as other social media. It is more than social media, It is a new type of communication platform which applies to every business and every customer.
It helps to market your products and services and it gives you a good amount of reach over the world. You can market your products and services by using Facebook Ads instead of investing in other platforms like Google AdWords, Bing Ads or WordPress ads, etc. Using Facebook ads you can advertise your products, sell directly from your website, engage with and interact with customers, drive traffic to your website, and increase sales and conversions on social media.
Instagram
Instagram is an invaluable marketing tool for online retailers. The reason Instagram is so effective for brands and retailers is that it's where customers go first when they want to know more about something or check out what products you're selling, and then they go straight to your store to buy them. It offers you the potential to target users from all around the world and make sure that they see your products in the way you want them to!
Pinterest
Pinterest is on the queue for online retail business marketing. It gives you an edge over your competitors in comparison to other online avenues. Use the right techniques, target the right audience and create content such as mini videos/shorts, and posts that connect with your customers. Since Pinterest has a vast potential and thus it can become a big help in increasing your sales, and brand loyalty and improving customer engagement levels and customer retention! Pinterest is one of the fantastic platforms if you are planning to target females.
TikTok
TikTok is a video-sharing social networking site. It allows brands to reach their customers in a new way, allowing the creation of more than just the brand itself. TikTok targeting allows businesses to reach consumers on the platform who have shown interest in products, services, and other users. Like all of the major social media platforms, TikTok has developed over time into its own unique space away from its parent website.
Influencer Marketing
Influencer marketing is the next best platform for online retail business marketing. It works on a clear set of principles and rules to attract, engage and retain customers. This influencer marketing platform can help you engage with current customers, find new ones, and drive sales.
The fact that an influencer has is — a large followers across social media platforms like Instagram, Facebook, and YouTube allows your brand to reach new customers. More and more online retailers are turning to Influencer Marketing as a way to boost their sales, improve customer engagement and increase brand awareness. With a growing number of brands using the influencer marketing strategy for retail business marketing, it is a hot topic in this industry today.
Also Check: Headphone or Headset
Common Promotional Ideas | In-store retail marketing
The best promotional ideas for in-store retail marketing are easy to implement, fun, and provide value. Even if you are opening a corner shop they can be used across any kind of product or service and are a good choice if you're not sure which ideas will work best for your business. They can be used across any kind of product or service and are a good choice if you're not sure which ideas will work best for your business. 
Loyalty program
Loyalty programs are a great promotional idea for retail stores to show their appreciation for repeat customers. As a customer, you can earn points that can be used toward future purchases or redeem your points in exchange for discounts on future purchases. Reward points can be used to get discounts on future purchases, which encourages customers to come back again and again.
By offering loyalty points and special discounts, you can encourage current customers to come back for more.
Partnerships and collaborations
A partnership or collaboration between two companies is a strategic combination that can enhance the competitive advantages of each party. In this case, your retail store promotion may be better off when partnered with another retail store promotion.
These partnership programs allow you to design your own reward, you can provide everything from free product samples to discounts on hardware & infrastructure. Becoming involved with other organizations or companies can provide your business with new ideas, opportunities, and resources.
A key question to consider before you enter into a business relationship is whether that business has the same vision, values, and interests as yours.
Staff training
It is important to note that staff training is one of the most common promotional ideas in retail stores. It is also a great way to increase your brand recognition and customer satisfaction by improving customer service skills, attitude, and teamwork abilities. Therefore, customer service training for your employees is a great way to boost customer loyalty and help you better serve individuals on the spot.
Staff training is crucial for your retail store and will result in your staff being more receptive to the customers. Training can help you identify problems that are facing your business and then offer solutions to them. Handled correctly, staff training can have a positive impact on your customers as well as your business
Other promotional Ideas for In-store retail marketing
In-store merchandising
Window displays
In-store or virtual events
Curbside displays
Retail Store Best Practices
Utilize retail store location data
Create a personalized shopping experience for your customers
Meet your customer where they are
Get creative with in-store demos and promotions
Create exclusive pop-up shops
Retail stores can use technology and creativity to reach their customers through more channels than just their storefronts.