6 Tips To Find The Best Test Automation Tool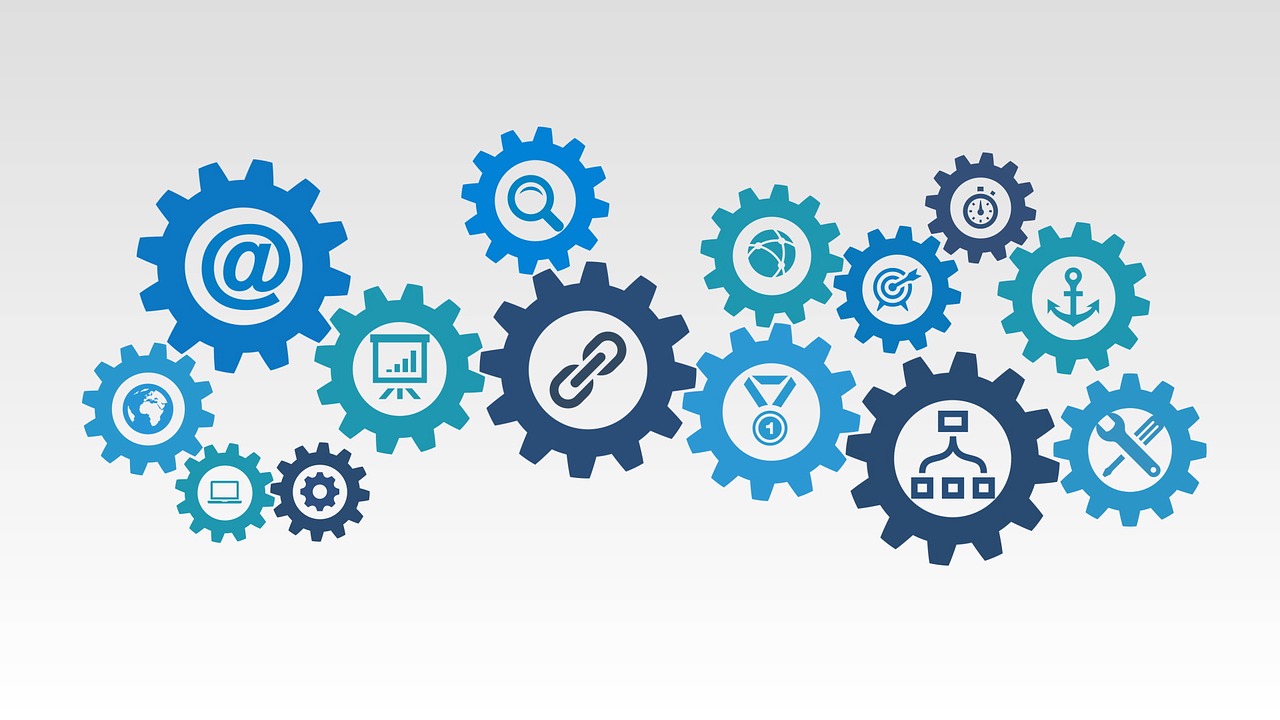 This is an era where everyone wants to do less work and achieve more results. Brand managers and CEOs want to remain competitive by launching new features while ensuring their budgets to a minimum spend. Is it also feasible to accomplish these two aims while retaining product quality?
The solution is straightforward: test automation. Year after year, automated testing science evolves, and having the correct QA testing software will increase the performance, efficacy, precision, and coverage of the software testing. Test automation will alleviate the QA team of time-consuming manual testing procedures, allowing them to focus on more relevant aspects of the project.
However, no two automated software testing tools are the same. Each testing tool's capabilities and abilities must be carefully tested before being chosen, from flexibility to OS compatibility. That's because assessing and choosing test automation software is just as critical as incorporating them into the testing process. However, if the team is inexperienced with these testing methods, developing automatic testing method eligibility criteria can be challenging.
So, which test automation platform is the perfect match for your team? Let's look at the role of test automation tools in QA and some stuff to think about before making the automation testing tool list.
What Is Automation Testing and How Does It Work?
The method of running QA tests with the aid of automated QA testing software is known as automation testing.
Automation brings benefits to QA testing for many QA teams because it helps them to cover more territory during the testing period. QA testers may concentrate on exploratory and regression testing and assign complicated, time-consuming test cases to automated testing with the right test tool range.
The Significance of Test Automation Tools
Test automation tools' aim is to deliver repeatable, accurate test results at every stage of the production process. A well-implemented test automation tool can rapidly and efficiently check the functionality of the product if there is a code deployment or infrastructure transition.
Some of the reasons why QA teams use automation QA testing software in their QA practices are as follows:
Every implementation period involves a significant number of repeated test cases. 
There are various Build Verification Testing examples. 
For essential features, depending exclusively on manual testing is not feasible. 
Iterations in regression tests are conducted regularly. 
Within the development environment, there is often the need to simulate a vast number of users.
Read More: 4Anime
Tips For Selecting The Best Automated QA Testing Software
There are various automated product testing applications available on the market. When attempting to make your test tool choice, having so many choices can be a challenge, particularly if you don't know the selection criterion of automated testing tool solutions is more meaningful for your team's needs.
The reality is that you can't begin assessing and choosing test automation software until you have a detailed understanding of your team's research support requirements. We suggest that you pay particular attention to these 6 fields when you compile a list of specifications for automation testing tools read more on ReadDive.
Compatibility of Operating Systems
Just because the app isn't running on a Mac right now doesn't mean it won't be in the distant future! Your test automation platform can accommodate a range of different OS setups, much as your QA team checks for OS compatibility—even if users choose to use a different operating system—in case market tastes ever alter. Older OS compatibility aids in maintaining reverse compatibility with the product.
Adaptability
Pick a platform that helps you to conduct the types of automatic testing you need, such as functional, device, and load testing. Be sure the tool can accommodate a wide variety of testing situations, as the specifications can vary in the future. It's likely that add-ons will be available. Add-ons can be available to improve a tool's functionality, but they come at an extra expense.
Maintenance
By creating modular test cases, the right tool makes maintenance simpler. As a consequence, they're easy to change and reuse, making automated testing management a fun task. Every script fault can be quickly detected and corrected using the tool's comprehensive malfunction logs. Simple maintenance takes you one step closer to long-term automation performance.
Compatibility for different channels
In a perfect environment, a tool will be able to accommodate all or almost all of the company's apps and platforms. Many apps are only compatible with .NET or Java applications, so make sure the test automation tool is compliant with all platforms while you study your choices. Consider potential platform improvements at your business, such as the use of various compilers to create your products.
Regulation on Pricing
Is the tool's price tag justified? Consider the purchasing price as well as possible additional expenses such as compatibility add-ons, updates, and maintenance fees. The tool should be able to do anything you need it to without exhausting your testing budget.
Creation Of A Test
Since ease of use is key, the tool can have several choices for performing the same mission. Untrained team members may find the automated testing process challenging if coding is the only alternative for developing an automated test. Irrespective of their automation experience or technological ability, the correct tool helps all QA team members to perform the tests easily and effectively.
Read more – Pest Control London
Final Words
It's all about the numbers when it comes to deciding whether or not you chose the correct test automation software. You will see how the test automation platform you choose is working for you or against you by evaluating these top automation monitoring metrics after deployment. If your testing metrics are still not delivering accurate and efficient outcomes, it's time to reconsider your automated testing tools and methodology, and Kualitee is the best choice.