Have An Amazing Trip To These Best Vacation Towns USA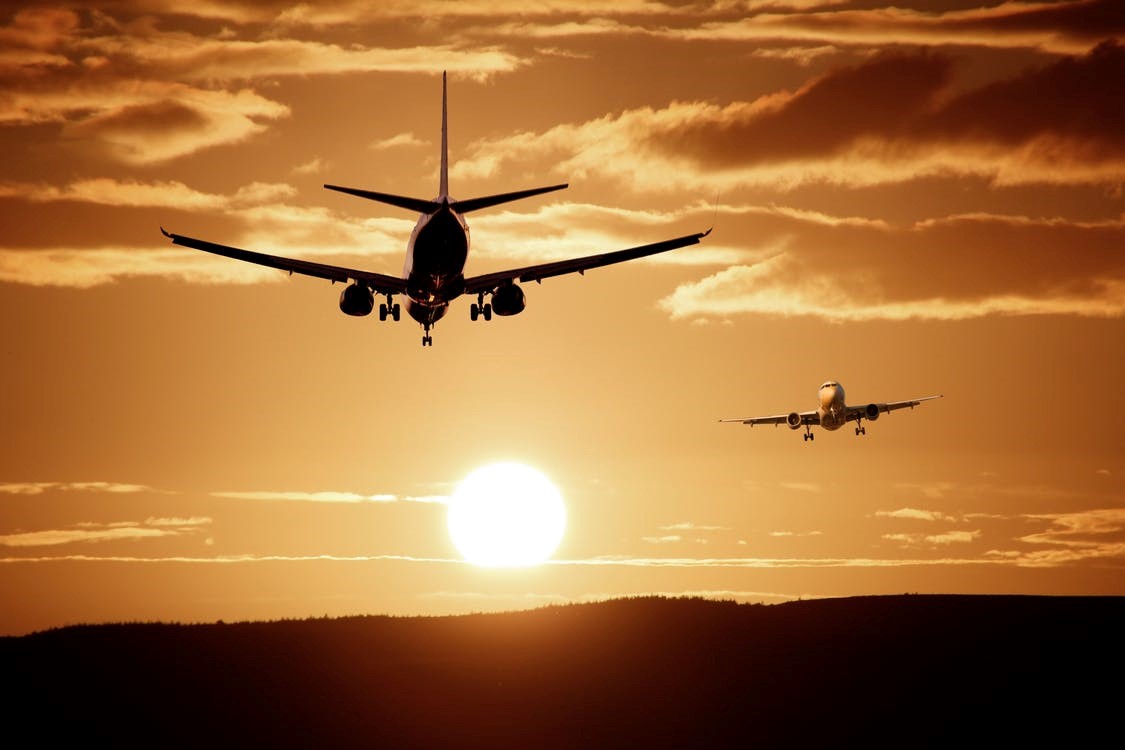 America is full of amazing places that will leave you in awe, no matter when you visit. These will also help you relax or rejuvenate away from the hustle and bustle of big cities. These charming small towns are located amidst nature and closer to top cities with rich history and scenic treasures.
6 Best Vacation Towns USA that You Must Visit
The countryside is full of the best vacation towns in the USA that will leave you surprised with what they have to offer. Here are some top small towns you can visit in America to have a memorable trip with your loved ones. 
1. Galena
Galena is a serene town located nearly three hours northwest of Chicago. It is a favorite tourist spot for most families in Chicago. Home to nice Civil War generals, this town was established around 1826. You can spend some quality time admiring the beautiful Galena River just before sunset. Check out the Civil War cannons in Grant Park and know more about its rich history. Go shopping on Main Street and join the Galena Trolley Tours and learn everything about the local mining history and the perfectly preserved 19th-century architecture.
2. Sedona
If you are in search of both an adventurous trip and a relaxing holiday, you must head to this small yet gorgeous town in Arizona. It has 200+ hiking trails, which are perfect for nature enthusiasts. The vortexes draw many holistic enthusiasts and the luxe spas are a great place for tourists who are looking forward to getting a rejuvenating experience. Visit the Tlaquepaque Arts & Shopping Village to get some souvenirs and shop for your favorites. Towards the end of the day, you can go to any local winery for a tasting session and get a bottle of fresh wine. All these activities make it one of the best small towns in the USA.
3. Monterey
Monterey is a vibrant town in California and a popular tourist destination for many people in the region. It has mesmerizing coasts and attracts thousands of tourists every year. You can ride along the shore's 17-mile drive and then hike via the stunning Point Lobos State Natural Reserve. Visit Pebble Beach and try your hand at golf, also don't forget to go to the Monterey Bay Aquarium and explore the candy shops at Old Fisherman's Wharf if you have a sweet tooth.
4. Moab
This beautiful eastern town in Utah is a gateway to the rock formations of Arches National Park and the various canyons and buttes in the Canyonlands National Park. Moab organizes numerous festivals such as The Moab ArtWalk, the Moab Folk Festival, and the Moab Music Festival. If you are wondering what to do in small towns like these, you can check out the amazing tourist attractions such as Dinosaur Museum and Park or the Moab Giants.
5. St. Augustine
If you love all things history, you should go to St. Augustine in Florida. It has amazing landmarks of Spanish colonial architecture. Walk in St. George Street via the Colonial Quarter and then visit the St, Augustine Lighthouse & Maritime Museum to get some insta-worthy pictures of Salt Run Lagoon. You can also spend some time relaxing near the pristine ocean waters. Don't forget to check out Ponce de Leon's Fountain of Youth Archaeological Park.
Discover more about travel, business, technology, health, real estate, etc. at https://rrrguestblog.com.
6. Breckenridge
Breckenridge is one of the best small towns in the USA. You can find spectacular COlorado mountain vistas for the entire year in this beautiful town. Powder hounds usually flock to the ski resorts here to shred powder over their slopes. Hiking and biking are the most popular activities in this town during the summer months. During this time, you can see a huge crowd at Boreas Pass Road and Vail Pass Path. No matter when you plan to visit Breckenridge, you will find countless breweries and a distillery to relax after a hectic day on the trails or slopes.
There are numerous other best vacation towns in the USA that you can visit to have an amazing yet soothing holiday experience. You can also opt to spend some time alone and plan for an enticing solo travel journey.
Have you visited any of the small American towns mentioned above? If yes, comment below and share your exciting travel stories.
You can now book India to USA flights at affordable prices and save more on your travel expenses during your holiday. So, why wait? Plan your itinerary to the wonderful American land today!